pastry and bake/coffee shop in Santa Cruz, Bolivia

La Rosa Negra!  …so moist and chocolaty… DELISIOSO!!

YES, indeed!
It is as quaint, as it is cozy…and warm (very, very warm…and cozy on most days)
Has anyone ever been to this pastry shoppe??…No? Well, maybe the reason for that is because it is in Bolivia; Bella Bolivia!!!
This coffee shop serves the best…well, the best of everything! from cafe con leche to chocolate cake and everything in between <…ya well, there is nothing between chocolate and coffee, right?>
Breakfast was always held at Fridolin…
Cuñape
Learn how to make cunape here…
and to drink? why, cafe con leche, of couCrse
Cafe con leche (coffee with milk) is served in two pitchers with a cup and saucer. In the one pitcher is strong coffee (concentrated coffee, not espresso) and the other is hot milk.The coffee and milk can then be combined according to your own taste buds (keep those buds happy!).
I know, I know what you're thinking right now…(in despair)…'but Bolivia is sooooo far away, I'll never get to have a rosa negra or cafe con leche!"
Wait now; check out the map below…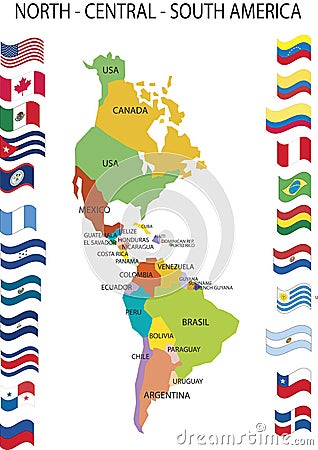 from Canada to Bolivia is only about 4 inches
But, before you begin your journey to experience the toasty coziness  of Fridolin
 for all facts about Bolivia (I already showed you the way).
Ok…so…I'll see you there?